A coach is a trusted partner in getting to the next level in all aspects of life. The hard work is yours to do, but a coach can help show the way.  Everyone could benefit from seeing themselves from a different perspective. Our beliefs, our blind-spots and our self-imposed limitations are all too often barriers to becoming who we're really meant to be.
By working with a coach, you get a personalized development plan to engage in over the long-term and most importantly, you have a completely confidential resource outside of your immediate circles to help you make the most out of every experience.
EXPAT COACHING PROGRAM
A new strategy of support for expatriates. These coaching sessions are flexible and can be initiated at any stage of the cycle of adaptability of the Expatriate. Expatriate Coaching Program provides continuous support during the relocation process and combined with training has a big impact.
EXECUTIVE COACHING PROGRAM
The EXECUTIVE COACHING PROGRAM is six deep sessions that dive into your personal inner. You'll explore your passions, talents, and abilities, crafting a clear and unique vision to guide the rest of your life. You'll experience intense accountability as you develop a sound strategy and plan of action for your future, defining the pathway of your destiny.
With the EXECUTIVE COACHING PROGRAM you'll walk away with a:
Clearly defined personal vision, mission, & core values
Strategic plan of action to continue growth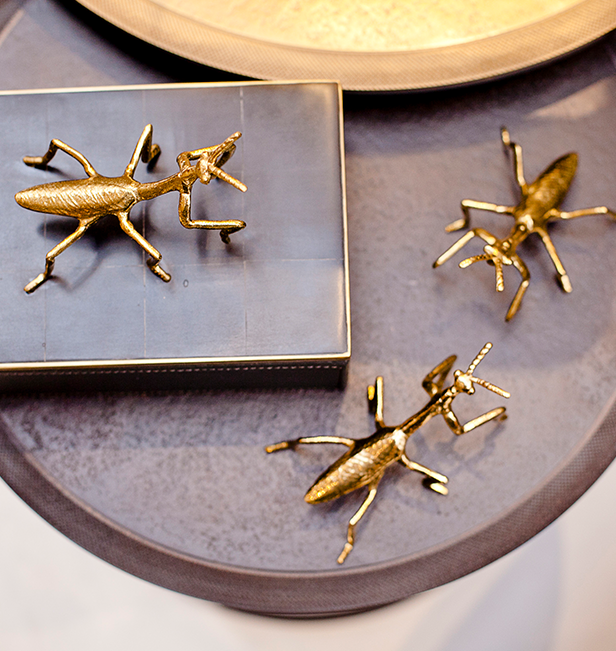 YOUR INNER YOU COACHING PROGRAM
During six sessions we'll focus on you and developing your inner strength and courage.
HAPPINESS LIFE COACHING PROGRAM
Through powerful tools and strategies we help you find your happiness.
FIND YOUR LIFE PURPOSE
Find your life purpose and live a life of meaning, purpose, and fulfillment.
MIP
Making a difference in management. MIP prepares your people for a new level of management and challenges in their career and organization.