MISSION
We work hard every day to become the TRUSTED PARTNER for our customers providing innovative solutions to their needs.
VISION
Be the TRUSTED PARTNER for our clients.
TRUST
We speak the truth. Building trust requires confidence, faith, patience and effort. We do what we say we will do.
OBSESS OVER CUSTOMER NEEDS
We obsess over customer needs and we seek win-for-all solutions. We make every decision based on how well it serves our customers.
PRIDE AND COMMITMENT
We take pride in our work. We are committed in mind and heart with our clients.
FIND A BETTER WAY
Thinking differently is in our DNA. We strive for excellence in everything we do. A culture of innovation and continuous improvement.
EXECUTION
We relentlessly deliver high-quality experiences. We go above and beyond for our customers.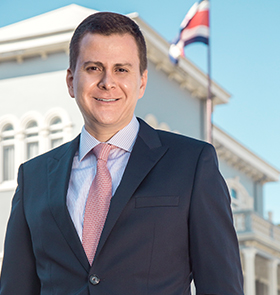 RAYMUNDO MACIS
CEO
---
Senior professional with more than twenty years' experience in Law Firms in Costa Rica distinguished for their prestige and professional excellence.
Raymundo Macis was recognized in 2007 by Costa Rican business newspaper El Financiero "40 under 40", as one of the top 40 country Leaders under 40 years old. In 2013 he was honored to receive the Leader of the Year.
His goal is to always learn and continue his professional development in the field of corporate relations and entrepreneurship.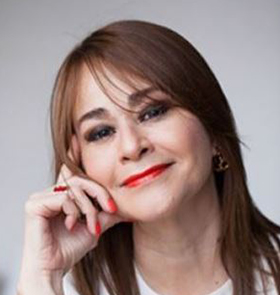 JOHANNA MACIS
Executive Coach Certified
---
Senior professional with more than twenty years' experience in Fortune 500 companies with demonstrated leadership and people management skills.
Her coaching style combines analysis, intuition, and experience to create lasting change in individuals. She has worked with people from different places and cultures with different personalities. She genuinely wants each one of her clients to experience a profound and positive change in what they do and who they are.
She is member of the Association for Coaching in London, Asociación Costarricense de Coaching Profesional and The Expats Coach Association.