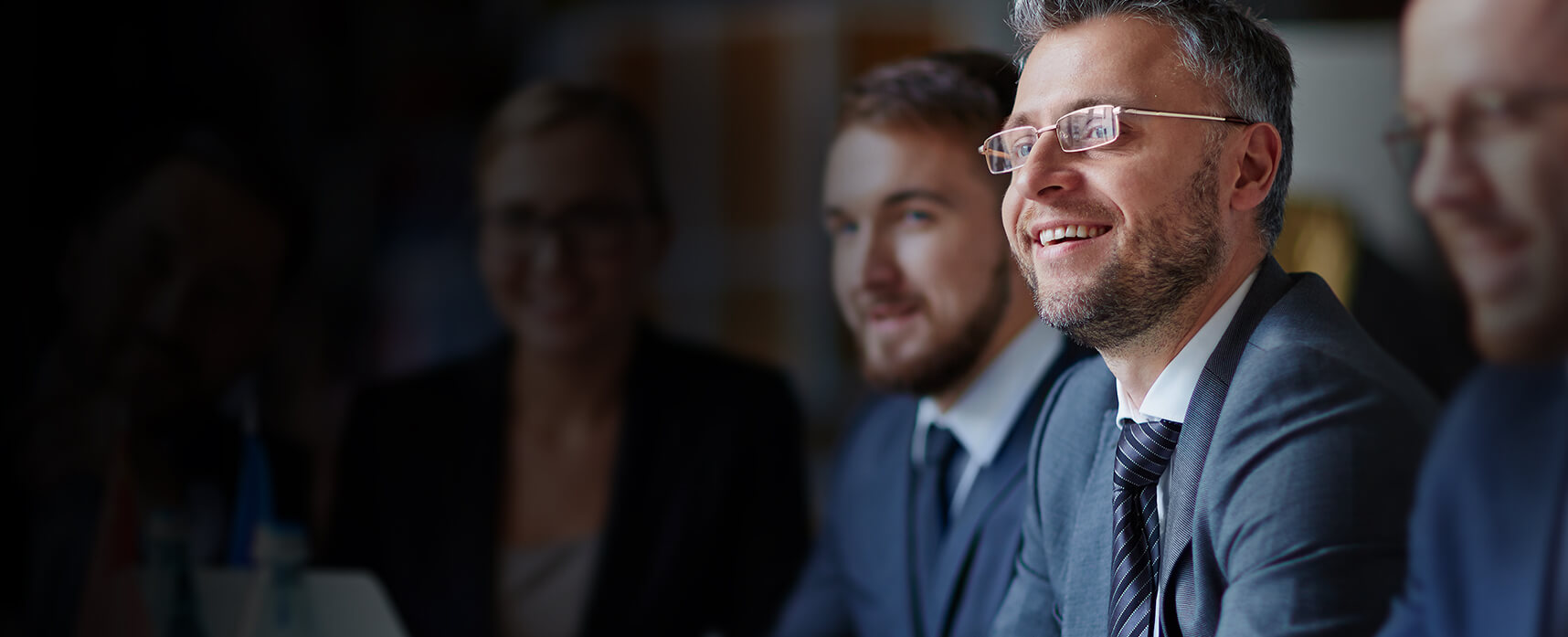 TRUST
We speak the truth. Building trust requires confidence, faith, patience and effort. We do what we say we will do.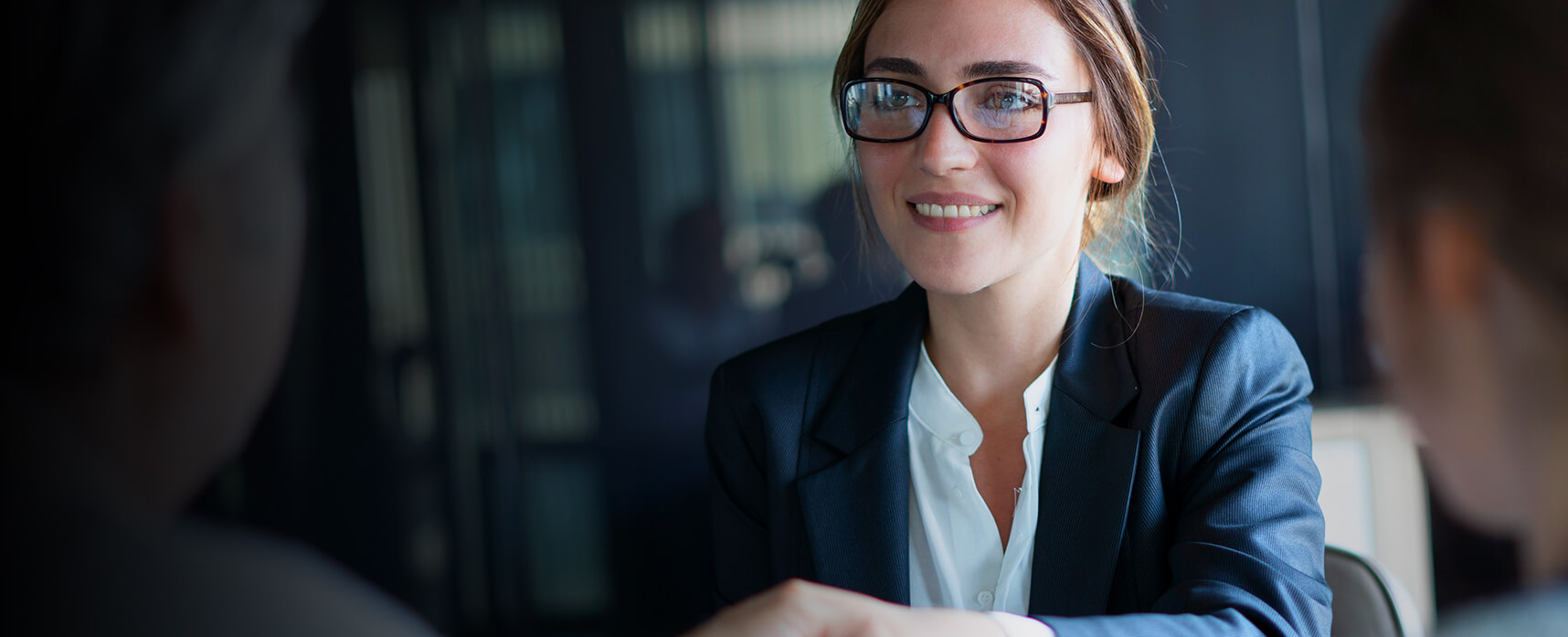 OBSESS OVER CUSTOMER NEEDS
We obsess over customer needs and we seek win-for-all solutions. We make every decision based on how well it serves our customers.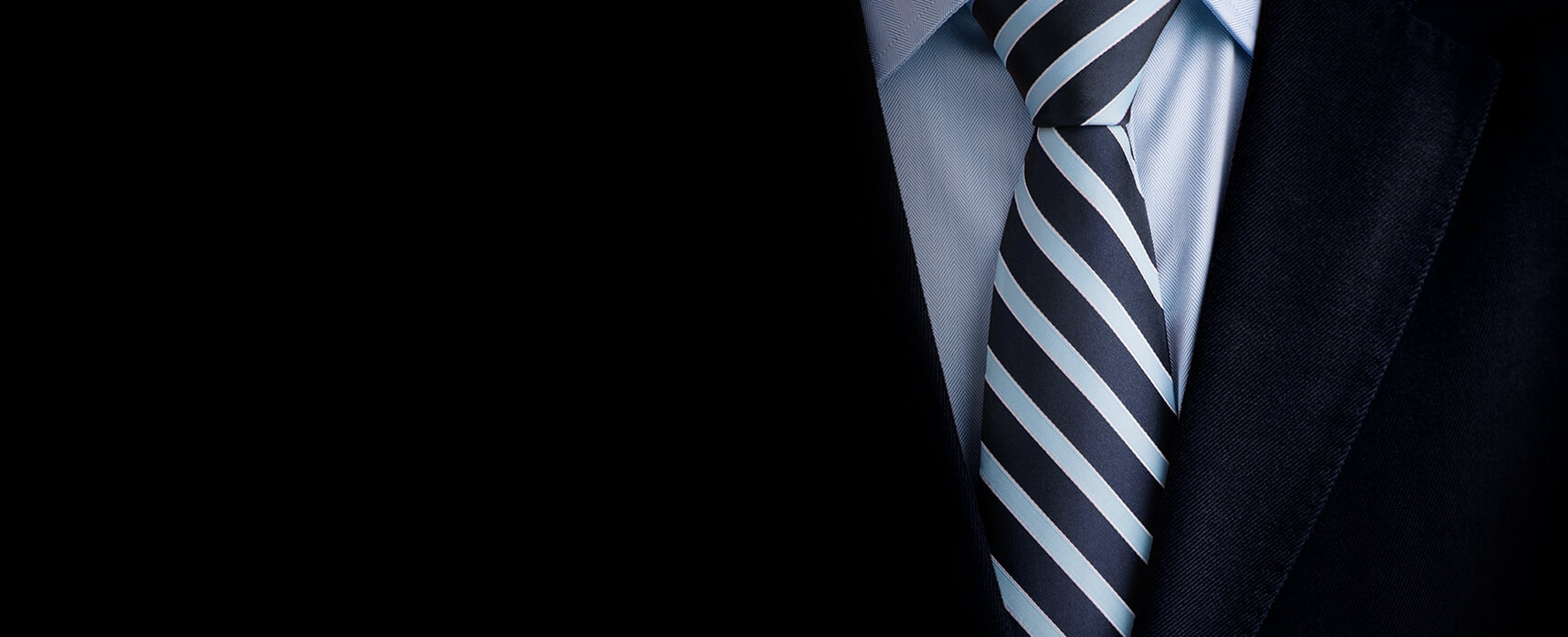 PRIDE ANDCOMMITMENT
We take pride in our work. We are committed in mind and heart with our clients.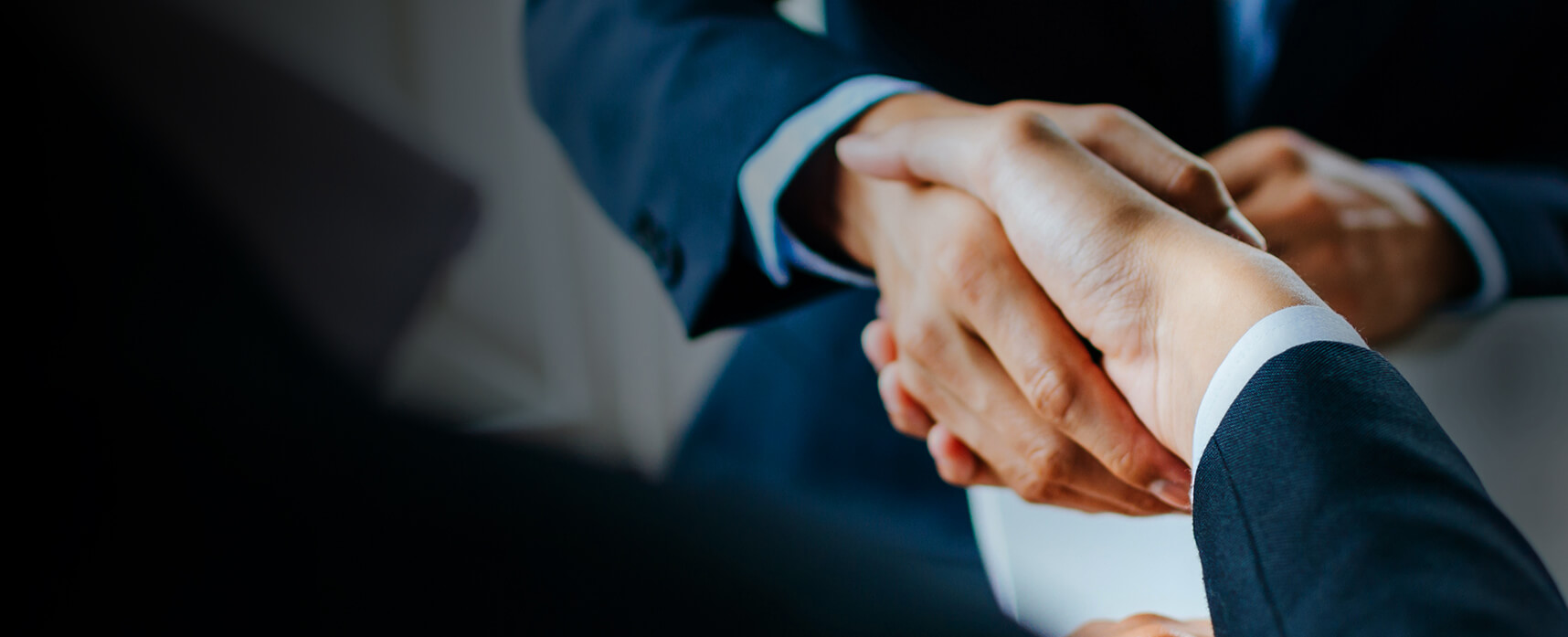 FIND A BETTER WAY
Thinking differently is in our DNA. We strive for excellence in everything we do. A culture of innovation and continuous improvement.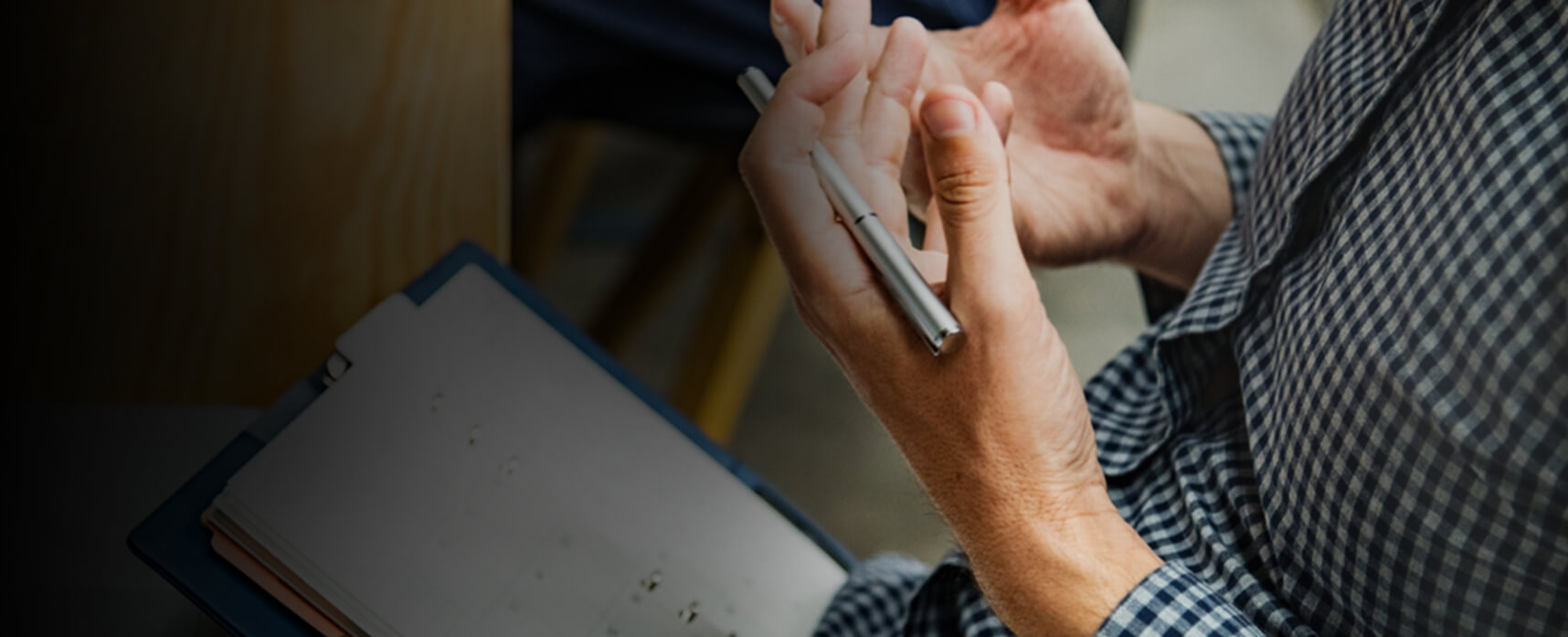 EXECUTION
We relentlessly deliver high-quality experiences. We go above and beyond for our customers.

RAYMACLAW & CONSULTING GROUP
Is different and unique in how we interface with the surroundings. Our boutique firm combines passion, talent, innovation and agility in everything we do to ensure we find the best solutions for your needs.
RAYMACLAW & CONSULTING GROUP is made up of professional who show that they have a profound commitment to excellence and personalized service, every time, and for every client.
SERVICES
We offer services in the following areas: